The Original Donuts On The Clyde Boat Trip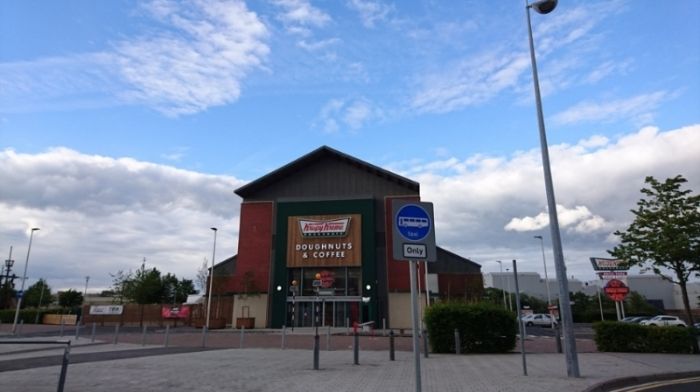 After a bit of fun on our fast boat trip from Glasgow it is down river to Breahead where we stop off and you can can go to Krispy Kreme. It is right next to the water and we have a special deal where if you show the guys your boat ticket they will give you a discount on a drink and donut.
This ride is especially for groups of 6 or more passengers (6 adults or the equivalent in adults and kids, 2 kids=1 adult) or kids parties and has been really popular this year. The trip is great for a quick hassle free office outing.